B.E / M.Tech Internship in Bangalore
VTU Internship training in Bangalore. DHS Informatics offers quality B.E/ M.Tech 2018 Internship for final year students. Internship Programs are focused to boost your career and Knowledge. Internship streams are IOT, Python, J2EE, Android. Participants will get Internship completion letter from corporate company.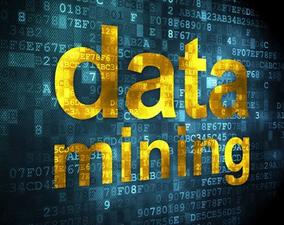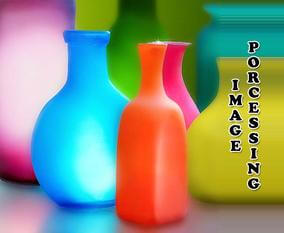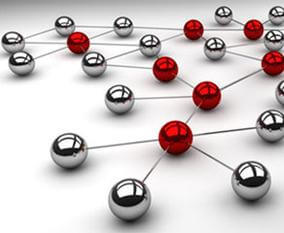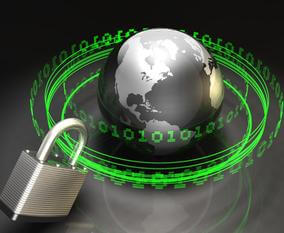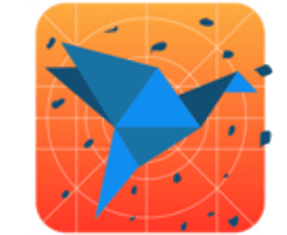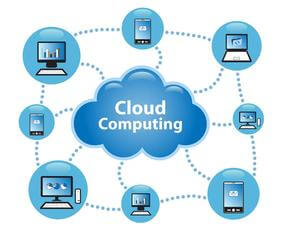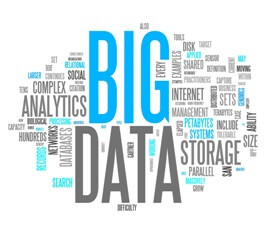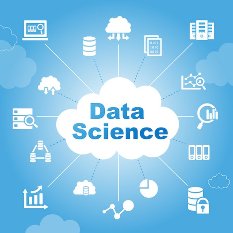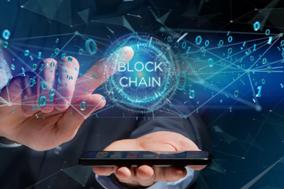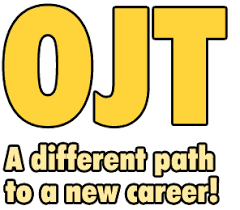 This course is designed to take a job oriented training and get place in the top most companies.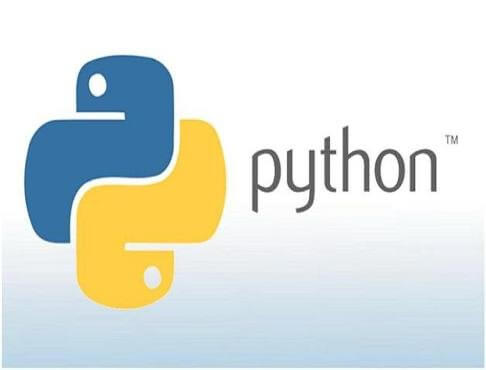 Pyhton
This course is designed to take a junior level programmer with limited knowledge about PYTHON to a competent level Python  software designer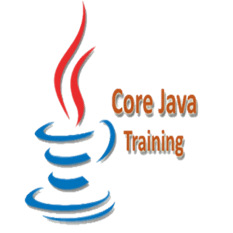 This Java training course is designed to provide a solid foundation in Java programming and Eclipse for programmers who are already proficient in another language.