WELCOME
DHS Informatics has been a leader in computer technology training for 20 years. Our institute is located in Bangalore, Karnataka. We specialize in helping students with their final-year academic projects in various fields, including Artificial Intelligence, Machine Learning, Deep Learning, GAN, Cloud Computing, Blockchain, Embedded Systems, IoT, and more.
DHS is guiding PHD, M.Tech, BE, MCA, BCA, Diploma students in their academic projects and Internship support students in various innovations. For final year students DHS Informatics provide project training in domain knowledge and technical knowledge and guide them in their final year Project & mini projects. DHS Informatics supports students from CSE, ISE, ECE, EEE & Mechanical departments Latest 2021 – 2022 IEEE project for final year students are guided and help them in paper publishing.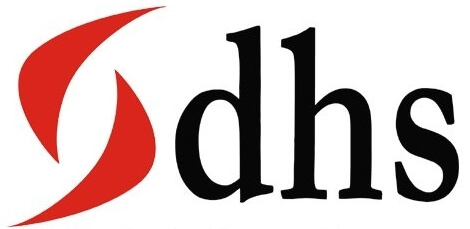 [/vc_row_inner]
DHS Informatics is the best in IEEE Final year Projects, project consultancy and Best Software Training for final year engineering students, Diploma, M.Tech, MCA, BCA. The projects will be based on IEEE standards and according to the latest industry knowledge. Best academic project consultancy in Bangalore who provide hands-on experience and real time projects for students in various fields such as Computer Science, Information Science, Electronics and Communication, Electrical & Mechanical.
Our Mission is to be a student friendly choice to help them to create, build and maintain the projects that are innovative, efficient and reliable and also to support the student's ideas in developing the projects.
2023-2024 IEEE Projects Download 
2023 – 2024 IEEE Projects Domains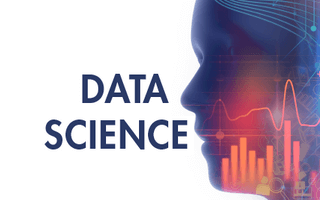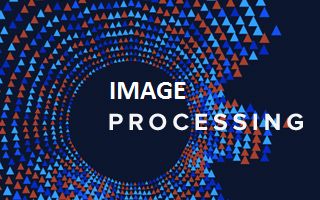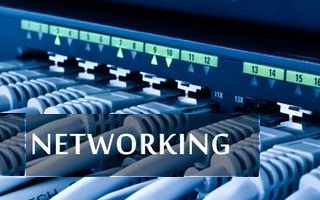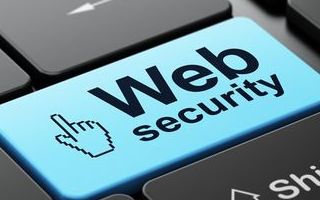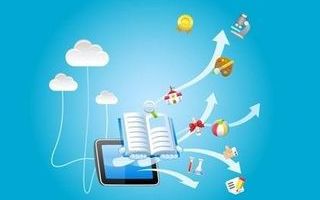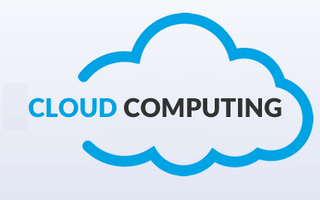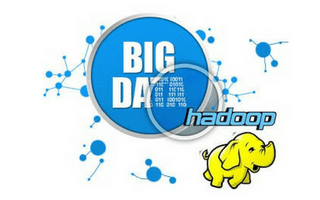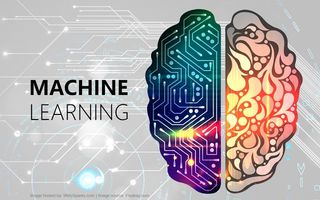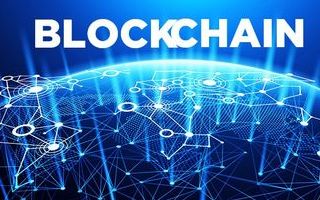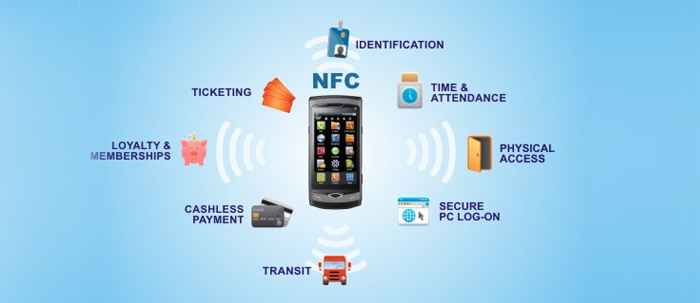 We are the top leading software training cum academic project guiding institute in Bangalore. An excellent infrastructure is provided to carry out the real time projects on Block Chain, Data Mining, Image Processing, Information forensics, Artificial Intelligence, Machine Learning, Cloud Computing, Big Data Hadoop, Networking, Embedded Systems using Raspberry pi, Arduino, Internet of Things (IOT), Android, Robotics with quality training on excelling programming languages such as C, C++, Core Java, Advanced Java, Python.
One of the best IEEE Final year Projects consultants in Bangalore to provide value added services and products with software professionals; our focus is mainly on customer satisfaction and quality of projects which help us to progress towards our achievements.
BE / M.TECH INTERNSHIP IN BANGALORE
VTU Internship training in Bangalore. DHS Informatics offers quality BE / M.Tech  Internship for final year students. Internship Programs are focused to boost your career and knowledge of the interns. Internship streams are IOT, Python, J2EE, Android. Participants will get Internship completion letter from a corporate company.
We understand the need of quality training for students. Hence, we are bringing Internship in Bangalore. All programs are designed after an advance industrial research in respective domain. All programs contain a course content including very basics of respective domain along with advance and industrial concepts.
SOFTWARE TRAINING COURSES
A wide variety of career, professional and certification courses designed for learning and career needs of students. To learn job-oriented courses and to get trained as professional from DHS Informatics Institute in Bangalore, which is among the top leading institutes in Bangalore to provide On Job Training (OJT) in Bangalore, where the candidates will be trained in various domains with respect to soft skills and technical skills, which is designed to take a job-oriented training with placements and also provide 100% job assistance.
DHS Informatics provides training in Python, Java, Advanced Java, Android, C, C++, Embedded Systems, IOT, Advanced Excel with VBA Macros, etc.
CORE JAVA

This Java training course is designed to provide a solid foundation in Java Programming.
OJT

This course is designed to take a job oriented training and get place in the top most companies.
PYTHON
This course is designed to take a junior level programmer with limited knowledge about Python  software designer
WORKSHOPS WE OFFER
DHS Informatics used to conduct workshop on recent trends in IT industries. At present we are conducting workshop in Machine Learning and Android Application Development.
The machine learning workshop introduces the basics behind the application of the modern Machine Learning algorithms. The framework will be discussed and reasoning for applying various techniques on Machine Learning, emphasizing queries on over fitting / under fitting, regularization, interpretability, supervised / unsupervised methods and handling of missing data.
Android Application Development Workshop mainly focuses on how to use Android OS for building your own Android Application. Only the basic knowledge of programming is required for Android App Development, participants do not have to be a geek for it! The workshop will start from the basics like designing layouts and building complex layouts. Once the basics of Android are done we will begin with building Apps.
Machine Learning Workshop
Machine Learning Introduction Supervised & Unsupervised Support Vector Machine (SVM) Technique & Optimization KNN & Genetic Algorithm Neural Network Fuzzy Logic & Naive Bayes
Learn to develop android applications in the latest operating system with practical implementation and begin managing your own cool. Once the basics of Android are done we will begin with building Apps