2022- 2023 BEST IEEE IOT projects CSE | ECE| EEE | Mechanical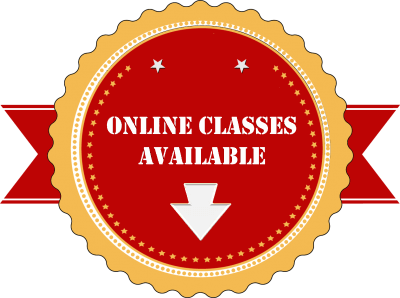 For Outstation Students, we are having online project classes both technical and coding using net-meeting software
For details, Call: 9886692401/9845166723
DHS Informatics provides academic projects based on Internet of things (IOT) with best and latest IEEE papers implementation. Below mentioned are the 2022-2023 best IEEE IOT projects  for CSE, ECE, EEE and Mechanical engineering students. To download the abstracts of IOT domain project click here.
For further details call our head office at +91 98866 92401 / 98451 66723, we can send synopsis and IEEE papers based on students interest. For more details please visit our head office and get registered.
We believe in quality service with commitment to get our students full satisfaction.
We are in this service for more than 20 years and all our customers are delighted with our service.
IEEE IOT Projects Categories
IOT Raspberry Pi projects
IOT Embedded projects
IOT Android Projects
We recommend, Computer Science Engineering (CSE) / Information Science Engineering  (ISE) students can select IOT Raspberry Pi projects or IOT Android Projects.
Electronics Communication Engineering (ECE)  / Electrical and Electronics Engineering (EEE) /  Mechanical Engineering students can select IOT Raspberry Pi projects or IOT Embedded Projects.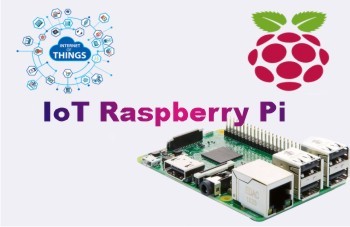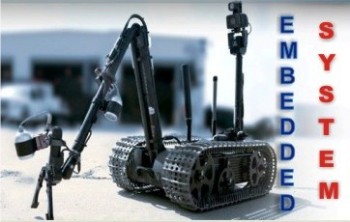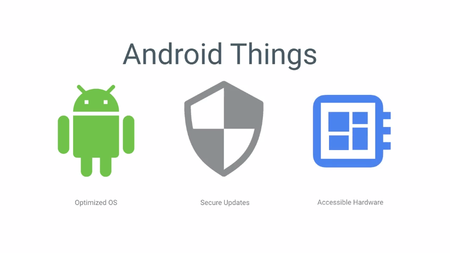 IEEE IOT Projects selection process
DHS Informatics believes in students' satisfaction, we first brief the students about the technologies and type of best IEEE IOT projects and other domain projects. After complete concept explanation of the best IEEE IoT projects, students are allowed to choose more than one IEEE IOT projects for functionality details. Even students can pick one project topic from IoT and another two from other domains like data mining, image process, information forensic, big data, android, data science, block chain etc.
We are the pioneer institute in Bangalore / Bengaluru; we are supporting project works for other institute all over India. We are the leading final year project centre in Bangalore / Bengaluru and having office in five different main locations Jayanagar, Yelahanka, Vijayanagar, RT Nagar & Indiranagar.
We allow the ECE, CSE, ISE, EEE, Mechanical final year students to use the lab and assist them in project development work; even we encourage students to get their own idea to develop their final year projects for their college submission.
In our process, we first train students on project related topics then students are entering into practical sessions. We have well equipped lab set-up, experienced faculties those who are working in our client projects and friendly student coordinator to assist the students in their college project works.
We appreciated by students for our latest and best IEEE IOT Projects & concepts on final year IoT projects for ECE, EEE, CSE, ISE and Mechanical departments.
All our 2022-2023 BEST IEEE IOT Projects are implemented with real time concepts which are implemented using combination of following technologies Raspberry Pi, Embedded\ microcontroller kits, Android, Java, MATLAB, and NS2 with innovative ideas.
About Internet of Things (IoT)
IoT (IOT projects) is an advanced automation and analytics system which exploits networking, sensing, big data, and artificial intelligence technology to deliver complete systems for a product or service. These systems allow greater transparency, control, and performance when applied to any industry or system. IoT systems have applications across industries through their unique flexibility and ability to be suitable in any environment. They enhance data collection, automation, operations, and much more through smart devices and powerful enabling technology. IoT systems allow users to achieve deeper automation, analysis, and integration within a system. They improve the reach of these areas and their accuracy. IoT utilizes existing and emerging technology for sensing, networking, and robotics. IoT exploits recent advances in software, falling hardware prices, and modern attitudes towards technology. Its new and advanced elements bring major changes in the delivery of products, goods, and services; and the social, economic, and political impact of those changes.
IEEE IOT projects Bangalore |TOP  IEEE IOT projects Bangalore | Best  IEEE IOT projects Bangalore
IOT (IOT projects) FEATURES:
The most important features of IoT include artificial intelligence, connectivity, sensors, active engagement, and small device use. A brief review of these features is given below: − AI, IoT essentially makes virtually anything "smart", meaning it enhances every aspect of life with the power of data collection, artificial intelligence algorithms, and networks. This can mean something as simple as enhancing your refrigerator and cabinets to detect when milk and your favourite cereal run low, and to then place an order with your preferred grocer.
Connectivity – New enabling technologies for networking, and specifically IoT networking, mean networks are no longer exclusively tied to major providers. Networks can exist on a much smaller and cheaper scale while still being practical. IoT creates these small networks between its system devices.
Sensors – IoT loses its distinction without sensors. They act as defining instruments which transform IoT from a standard passive network of devices into an active system capable of real-world integration.
Active Engagement – Much of today's interaction with connected technology happens through passive engagement. IoT introduces a new paradigm for active content, product, or service engagement.
Small Devices – Devices, as predicted, have become smaller, cheaper, and more powerful over time. IoT exploits purpose-built small devices to deliver its precision, scalability, and versatility.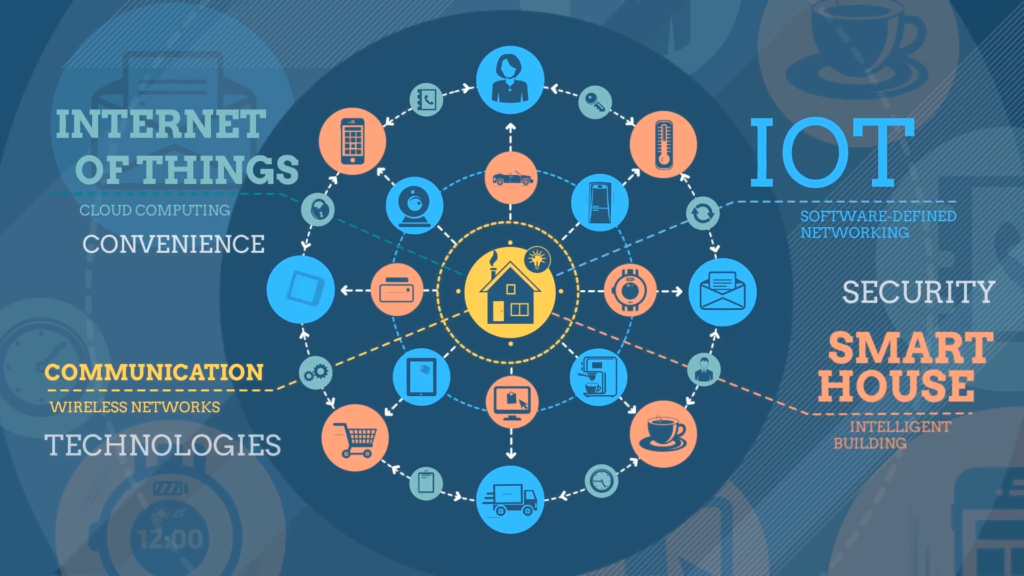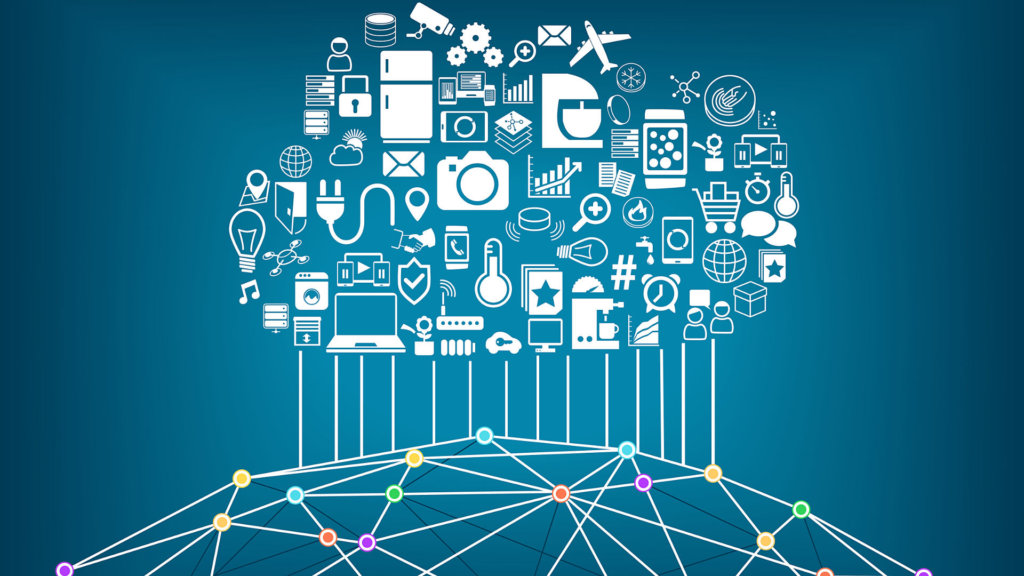 IEEE IOT projects Bangalore
IEEE IOT projects Bangalore | TOP  IEEE IOT projects Bangalore | Best  IEEE IOT projects Bangalore | Latest IEEE IOT projects Bangalore | 2022 –  2023 IEEE IOT projects Bangalore