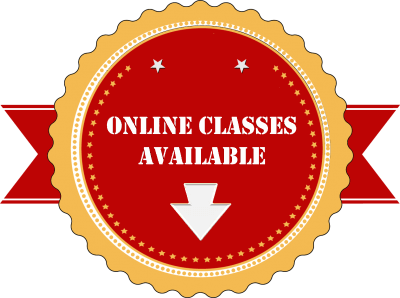 For Outstation Students, we are having online project classes both technical and coding using net-meeting software
For details, Call: 9886692401/9845166723
DHS Informatics providing latest 2018-2019 IEEE projects on networking for the final year engineering students. DHS Informatics trains all students to develop their project with good idea what they need to submit in college to get good marks. DHS Informatics offers a placement training in Bangalore and the program name is OJT – On Job Training, job seekers as well as final year college students can join in this placement training program and job opportunities in their dream IT companies. We are providing IEEE projects for B.E / B.TECH, M.TECH, MCA, BCA, DIPLOMA students from more than  two decades.
IEEE Networking Projects bangalore (2018-2019)
| Project CODE | TITLES | BASEPAPER | SYNOPSIS | LINKS |
| --- | --- | --- | --- | --- |
| 1. | IEEE 2018:  Anomaly Detection and Attribution in Networks With Temporally Correlated Traffic | | | |
| 2. | IEEE 2018: Privacy Preserving IP Traceback | | | |
| 3. | IEEE 2018: ALLYS: All You can Send for Energy Harvesting Networks | | | |
| 4. | IEEE 2018: AASR: Authenticated Anonymous Secure Routing for MANETs in Adversarial Environments | | | |
| 5. | IEEE 2017: Preventing Distributed Denial-of-Service Flooding Attacks with Dynamic Path Identifiers | | | |
| 6. | IEEE 2017: Optimizing Cloud-Service Performance: Efficient Resource Provisioning via Optimal Workload Allocation | | | |
| 7. | IEEE 2017: Vehicular Cloud Data Collection for Intelligent Transportation Systems | | | |
| 8. | IEEE 2017: Cost Minimization Algorithms for Data Center Management | | | |
| 9. | IEEE 2017: Multi-party secret key agreement over state-dependent wireless broadcast channels | | | |
| 10. | IEEE 2017: FRAppE: Detecting Malicious Facebook Applications | | | |
| 11. | IEEE 2016: PRISM: PRivacy-Aware Interest Sharing and Matching in Mobile Social Networks | | | |
| 12. | IEEE 2016: JOKER: A Novel Opportunistic Routing Protocol | | | |
| 13. | IEEE 2016: Software Defined Networking With Pseudonym Systems for Secure Vehicular Clouds | | | |
| 14. | IEEE 2016: An Enhanced Available Bandwidth Estimation Technique for an End-to-End Network Path | | | |
| 15. | IEEE 2016: Privacy-Preserving Location Sharing Services for Social Networks | | | |
| 16. | IEEE 2016: Authenticated Key Exchange Protocols for Parallel Network File Systems | | | |
| 17. | IEEE 2016: Smart Crawler: A Two-stage Crawler for Efficiently Harvesting Deep-Web Interfaces | | | |
| 18. | IEEE 2016: STAMP: Enabling Privacy-Preserving Location Proofs for Mobile Users | | | |
DHS Informatics believe in students stratification, we first brief the students about the technologies and type of networking projects and other domain projects. After complete concept explanation of the IEEE Networking projects bangalore, students are allowed to choose more than one IEEE Networking projects for functionality details. Even students can pick one project topic from networking and another two from other domains like cloud computing, data mining, image process, information forensic, big data, android, iot, data science, block chain etc. DHS Informatics is a pioneer institute in Bangalore / Bengaluru, we are supporting project works for other institute all over India. We are the leading final year project center in Bangalore / Bengaluru and having office in five different main locations Jayanagar, Yelahanka, Vijayanagar, RT Nagar & Indiranagar.
We allow the ece, cse, ise final year students to use the lab and assist them in project development work, even we encourage students to get their own idea to develop their final year projects for their college submition.
DHS Informatics first train students on project related topics then students are entering into practical sessions. We have well equipped lab set-up, experienced faculties those who are working in our client projects and friendly student coordinator to assist the students in their college project works.
We appreciated by students for our Latest IEEE projects & concepts on final year networking projects for ECE, CSE, ISE departments.
Latest IEEE 2018-2019 projects on networking with real time concepts which are implemented using Java, MATLAB, NS2 with innovative ideas. Final year students of computer networking, computer science, information science, electronics and communication can contact our corporate office located at Jayanagar, Bangalore for networking project details.
IEEE Networking Projects bangalore | 2018-2019 CSE ISE Networking Projects bangalore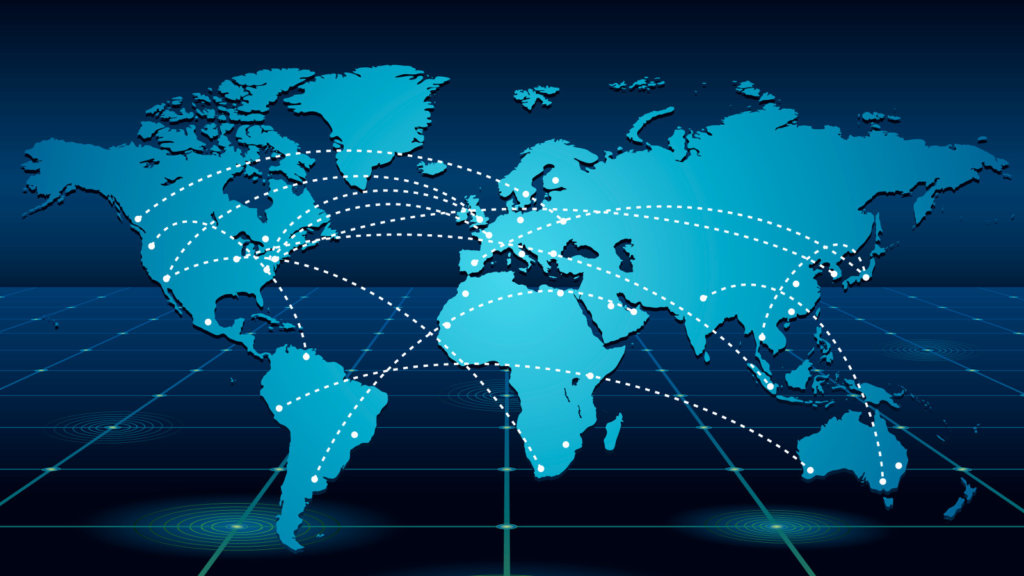 Networking: A computer network, or data network, is a digital telecommunications network which allows nodes to share resources. In computer networks, computing devices exchange data with each other using connections (data links) between nodes These data links are established over cable media such as wires or optic cables, or wireless media such as Wi-Fi. Network computer devices that originate, route and terminate the data are called network nodes. Nodes can include hosts such as personal computers, phones, servers as well as networking hardware. Two such devices can be said to be networked together when one device is able to exchange information with the other device, whether or not they have a direct connection to each other. In most cases, application-specific communications protocols are layered (i.e. carried as payload) over other more general communications protocols. This formidable collection of information technology requires skilled network management to keep it all running reliably. Computer networks support an enormous number  of applications and services such as access to the World Wide Web, digital video, digital audio, shared use of application and storage servers, printers, and fax machines, and use of email and instant messaging applications as well as many others. Computer networks differ in the transmission medium used to carry their signals, communications protocols to organize network traffic, the networks size, topology, traffic control mechanism and organizational intent. The best-known computer network is the Internet.IEEE Networking Projects bangalore | 2018-2019 CSE ISE Networking Projects
Network security: Network security consists of provisions and policies adopted by the network administrator to prevent and monitor unauthorized access, misuse, modification, or denial of the computer network and its network-accessible resources. Network security is the authorization of access to data in a network, which is controlled by the network administrator. Users are assigned an ID and password that allows them access to information and programs within their authority. Network security is used on a variety of computer networks, both public and private, to secure daily transactions and communications among businesses, government agencies and individuals.IEEE Networking Projects bangalore | 2018-2019 CSE ISE Networking Projects
Network surveillance:  Network surveillance is the monitoring of data being transferred over computer networks such as the Internet. The monitoring is often done surreptitiously and may be done by or at the behest of governments, by corporations, criminal organizations, or individuals. It may or may not be legal and may or may not require authorization from a court or other independent agency.Computer and network surveillance programs are widespread today, and almost all Internet traffic is or could potentially be monitored for clues to illegal activity.Surveillance is very useful to governments and law enforcement to maintain social control, recognize and monitor threats, and prevent/investigate criminal activity. With the advent of programs such as the Total Information Awareness program, technologies such as high speed surveillance computers and biometrics software, and laws such as the Communications Assistance For Law Enforcement Act, governments now possess an unprecedented ability to monitor the activities of citizens.IEEE Networking Projects bangalore | 2018-2019 CSE ISE Networking Projects
End to end encryption:  End-to-end encryption (E2EE) is a digital communications paradigm of uninterrupted protection of data traveling between two communicating parties. It involves the originating party encrypting data so only the intended recipient can decrypt it, with no dependency on third parties. End-to-end encryption prevents intermediaries, such as Internet providers or application service providers, from discovering or tampering with communications. End-to-end encryption generally protects both confidentiality and integrity. Examples of end-to-end encryption include HTTPS for web traffic, PGP for email, OTR for instant messaging, ZRTP for telephony, and TETRA for radio.IEEE Networking Projects bangalore | 2018-2019 CSE ISE Networking Projects
 SSL/TLS: The introduction and rapid growth of e-commerce on the World Wide Web in the mid-1990s made it obvious that some form of authentication and encryption was needed. Netscapetook the first shot at a new standard. At the time, the dominant web browser was Netscape Navigator. Netscape created a standard called secure socket layer (SSL). SSL requires a server with a certificate. When a client requests access to an SSL-secured server, the server sends a copy of the certificate to the client. The SSL client checks this certificate.IEEE Networking Projects bangalore | 2018-2019 CSE ISE Networking Projects
(All web browsers come with an exhaustive list of CA root certificates preloaded), and if the certificate checks out, the server is authenticated and the client negotiates a symmetric-key cipher for use in the session. The session is now in a very secure encrypted tunnel between the SSL server and the SSL client.IEEE Networking Projects bangalore | 2018-2019 CSE ISE Networking Projects
Organizational Scope:
Networks are typically managed by the organizations that own them. Private enterprise networks may use a combination of intranets and extranets. They may also provide network access to the Internet, which has no single owner and permits virtually unlimited global connectivity.IEEE Networking Projects bangalore | 2018-2019 CSE ISE Networking Projects
Intranet: An intranet is a set of networks that are under the control of a single administrative entity. The intranet uses the IP protocol and IP-based tools such as web browsers and file transfer applications. The administrative entity limits use of the intranet to its authorized users. Most commonly, an intranet is the internal LAN of an organization. A large intranet typically has at least one web server to provide users with organizational information. An intranet is also anything behind the router on a local area network.IEEE Networking Projects bangalore | 2018-2019 CSE ISE Networking Projects
Extranet: An extranet is a network that is also under the administrative control of a single organization, but supports a limited connection to a specific external network. For example, an organization may provide access to some aspects of its intranet to share data with its business partners or customers. These other entities are not necessarily trusted from a security standpoint. Network connection to an extranet is often, but not always, implemented via WAN technology.IEEE Networking Projects bangalore | 2018-2019 CSE ISE Networking Projects
Internetwork: An internetwork is the connection of multiple computer networks via a common routing technology using routers.IEEE Networking Projects bangalore | 2018-2019 CSE ISE Networking Projects
Internet: The Internet is the largest example of an internetwork. It is a global system of interconnected governmental, academic, corporate, public, and private computer networks. It is based on the networking technologies of the Internet Protocol Suite. It is the successor of the Advanced Research Projects Agency Network (ARPANET) developed by DARPA of the (WWW). Participants in the Internet use a diverse array of methods of several hundred documented, and often standardized, protocols compatible with the Internet Protocol Suite and an addressing system (IP addresses) administered by the Internet Assigned Numbers Authority and address registries. Service providers and large enterprises exchange information about the reachability of their address spaces through the Border Gateway Protocol (BGP), forming a redundant worldwide mesh of transmission paths.IEEE Networking Projects bangalore | 2018-2019 CSE ISE Networking Projects
Darknet: A darknet is an overlay network, typically running on the Internet, that is only accessible through specialized software. A darknet is an anonymizing network where connections are made only between trusted peers — sometimes called "friends" (F2F) — using non-standard protocols and ports. Darknets are distinct from other distributed peer-to-peer networks as sharing is anonymous (that is, IP addresses are not publicly shared), and therefore users can communicate with little fear of governmental or corporate interference.IEEE Networking Projects bangalore | 2018-2019 CSE ISE Networking Projects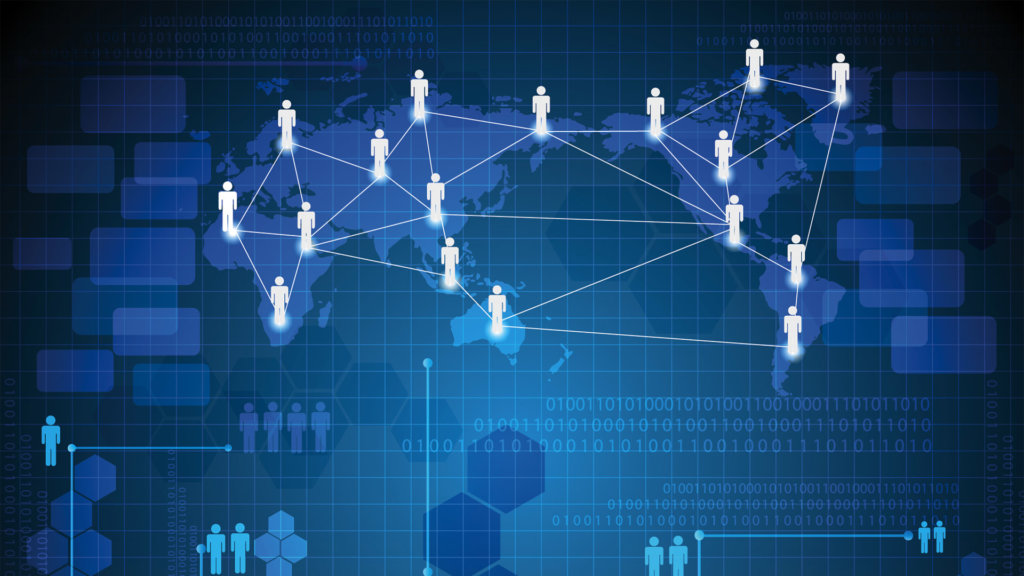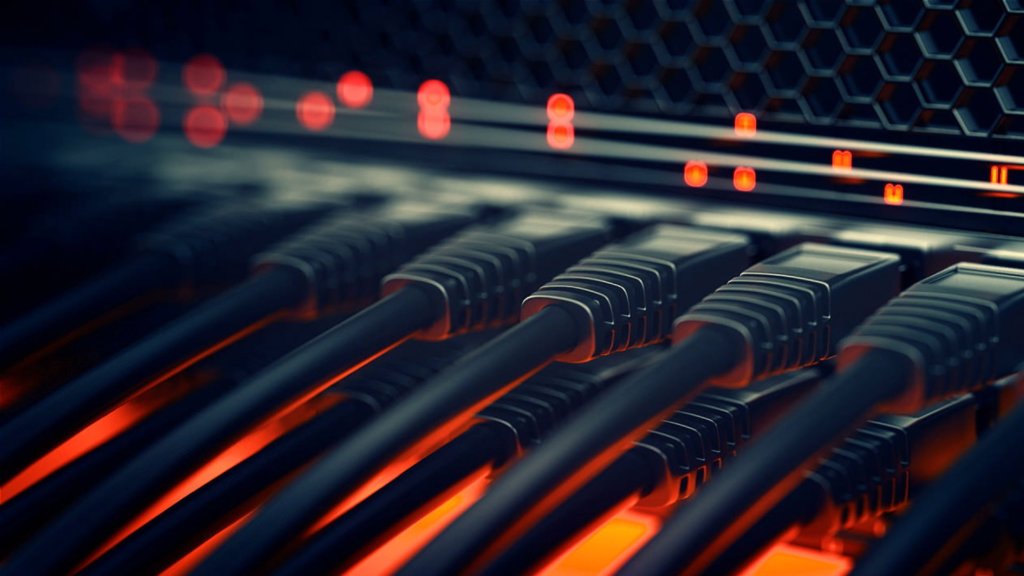 Summary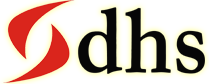 Service Type
IEEE 2018-2019 : Networking Projects
Provider Name
DHS Informatics
,
Bangalore
,
Jayanagar
,
South India
-
560011
,
Telephone No.9886692401
Area
CSE, ECE, ISE, Mechanical Engineering
Description
DHS is guiding PHD, M.Tech, BE, MCA, BCA, Diploma students in their academic projects and supported the students in various innovations. For final year students DHS Informatics provide project training in domain knowledge and technical knowledge and guided them in their final year & mini projects.