2019-2020 final year mechanical projects | final year projects | MECH | ECE | EEE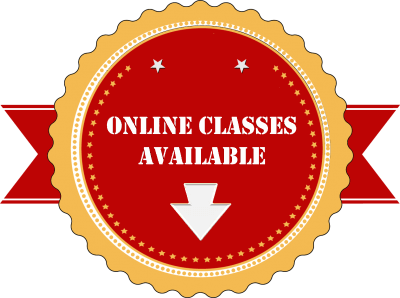 For Outstation Students, we are having online project classes both technical and coding using net-meeting software
For details, Call: 9886692401/9845166723
2019-2020 final year mechanical projects | final year projects | MECH | ECE | EEE final year projects and training on latest technologies available with best in class experts. One of the leading final year projects consultancy for ME | CSE | ISE | ECE | EEE | Telecom and Bio – Medical students in Bangalore , INDIA.
As a part of our vision to provide hands-on experience to the students we invite them from the domains of Automobiles, Solar and power Generation, Robotics and Mechatronics, Industrial Machines & Automation, Pneumatics / Hydraulics, Agricultural / Irrigation, Composite Materials,  to carry out their academic project works at our institute to facilitate under the guidance of experts from the industries.
WE CURRENTLY OFFER LATEST PROJECTS IN THE FOLLOWING DOMAINS OR ENGINEERING STREAMS:
Mechanical engineering is the study, design, development, construction, and testing of mechanical and thermal sensors and devices, including tools, engines, and machines. Mechanical engineering careers center on creating technologies to meet a wide range of human needs.
Mechanical engineering subjects include automobile engineering, manufacturing engineering, power plant engineering, thermal engineering, and mechatronics engineering, which is a combination of electrical, computer, and mechanical engineering.
What do mechanical engineers do? Mechanical engineers generally work in offices but are sometimes called to the field, visiting worksites when a problem or piece of equipment needs their personal attention, and to oversee elements of construction. Mechanical engineers work mostly in engineering services, research and development, and manufacturing.
Mechanical engineering has its roots in the industrial revolution with the advent of the steam engine, automated manufacturing, and the demands of railroad transportation requiring increasingly innovative and sophisticated engineering solutions.
Robotics is an interdisciplinary branch of engineering and science that includes mechanical engineering, electronics engineering, information engineering, computer science, and others. Robotics deals with the design, construction, operation, and use of robots, as well as computer systems for their control, sensory feedback, and information processing.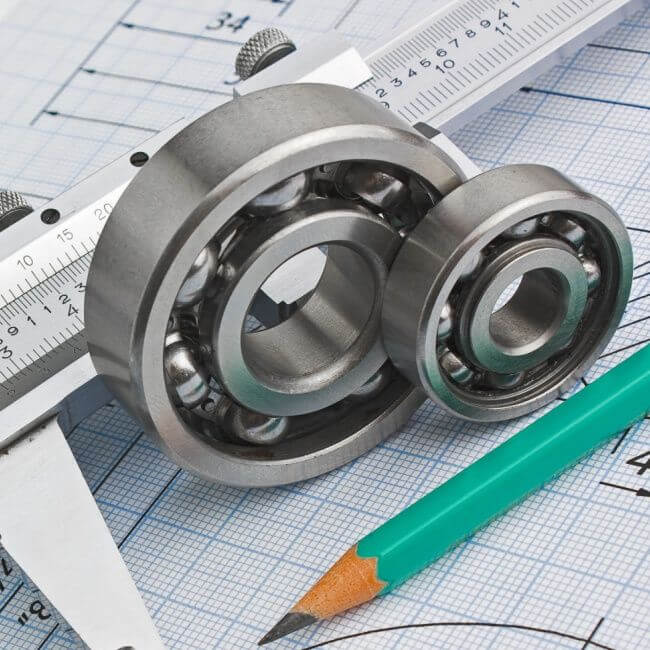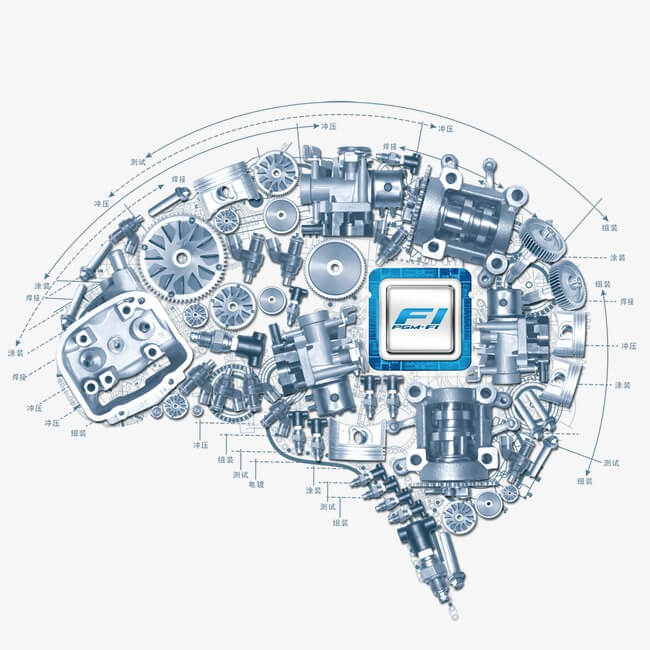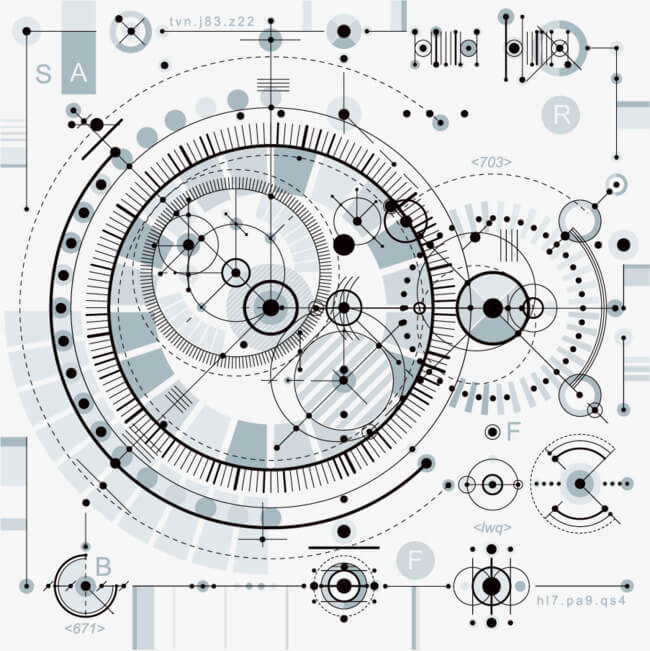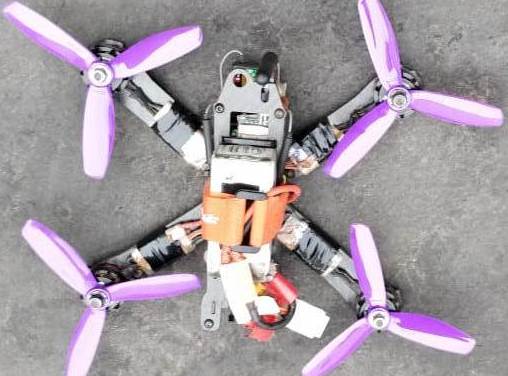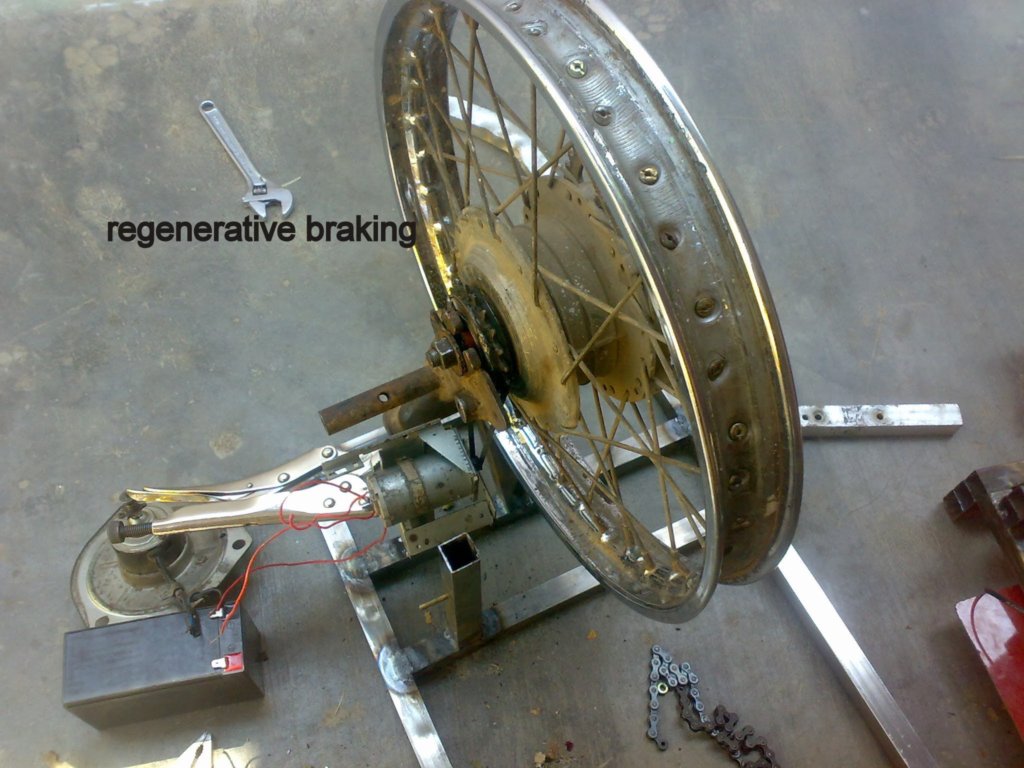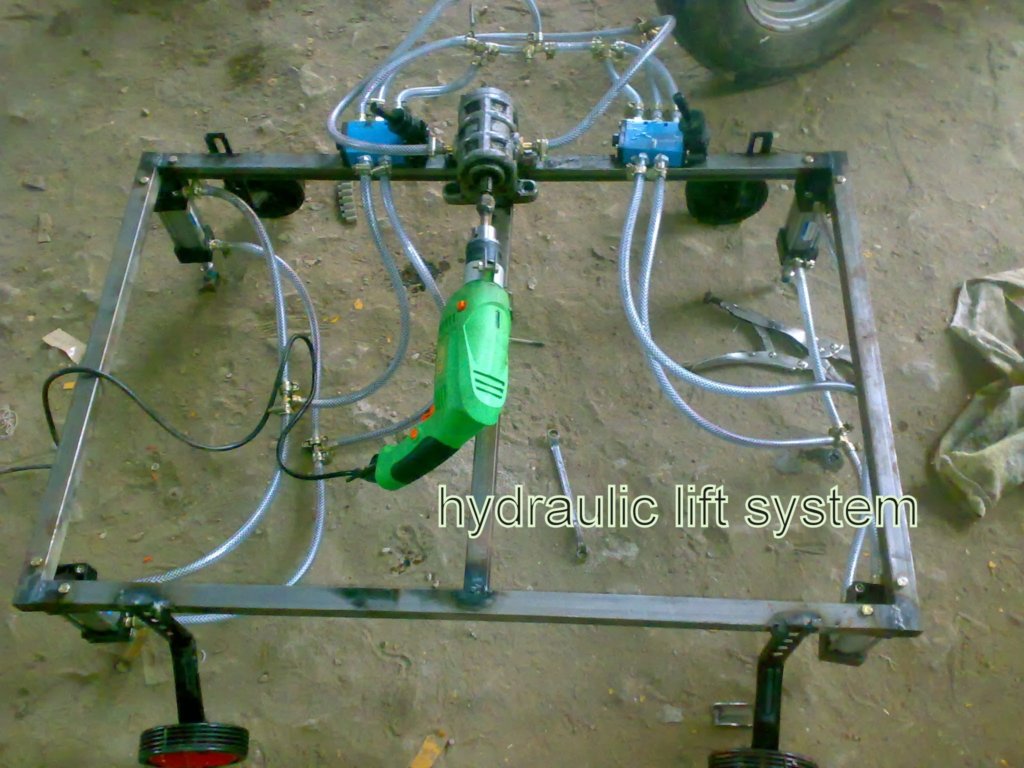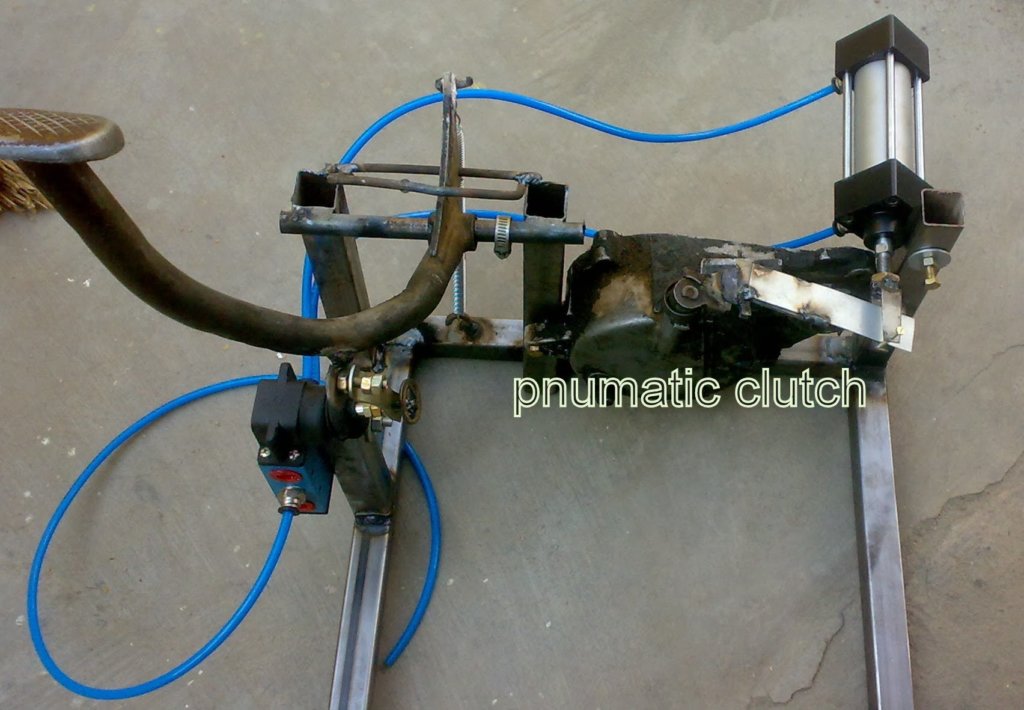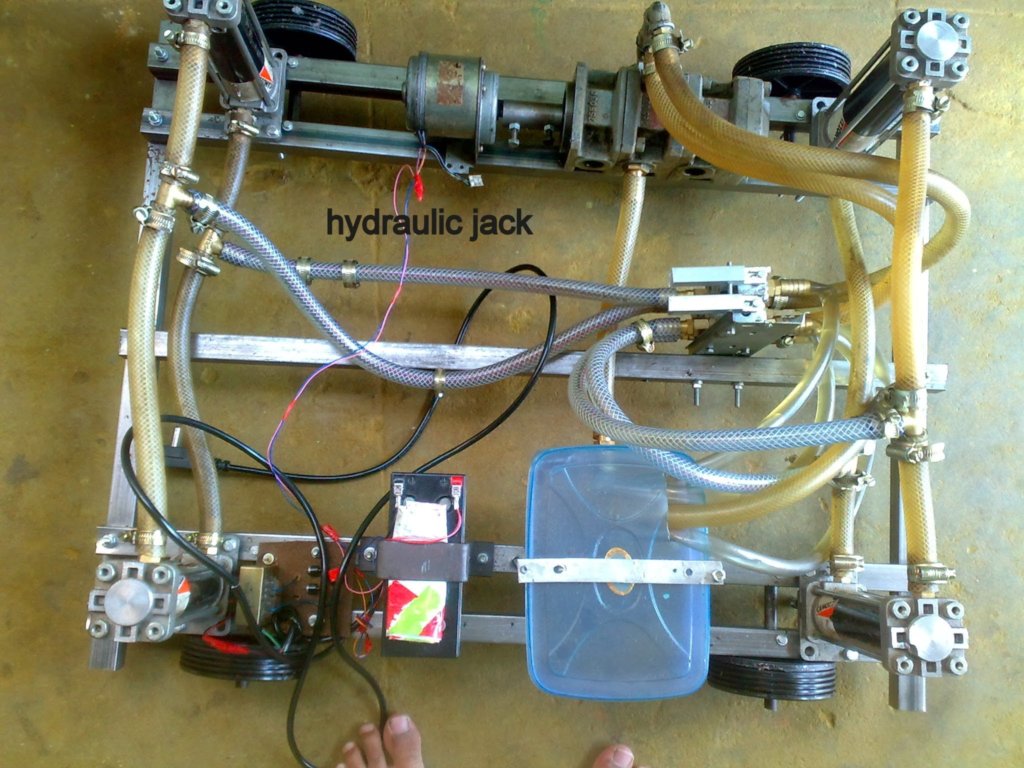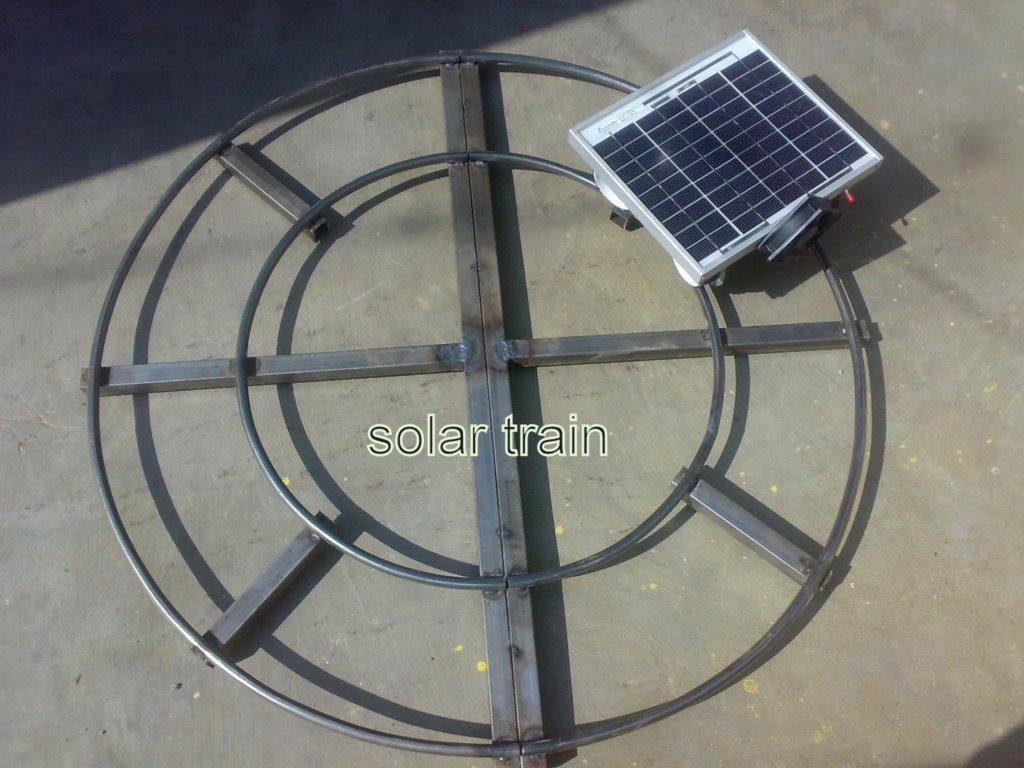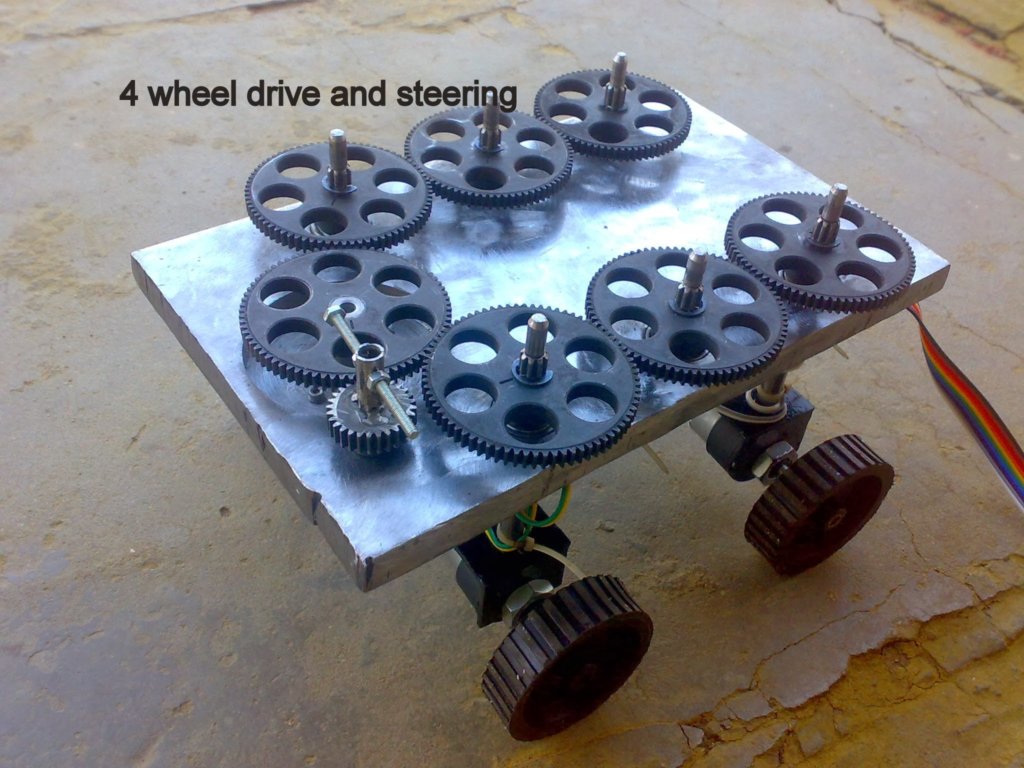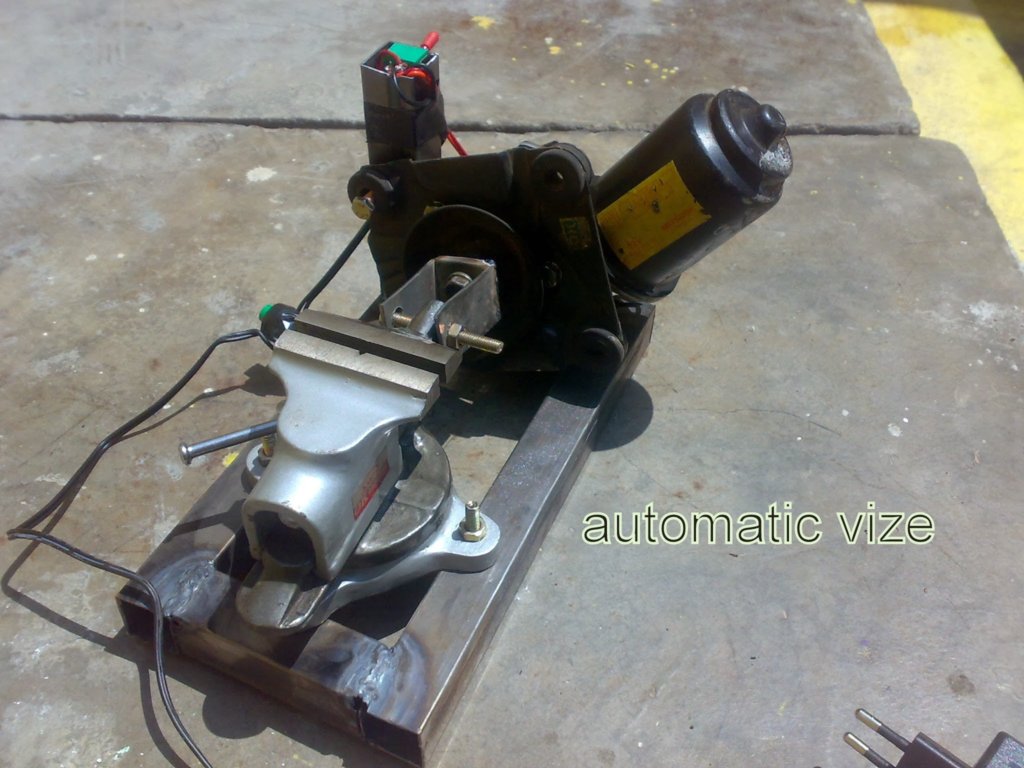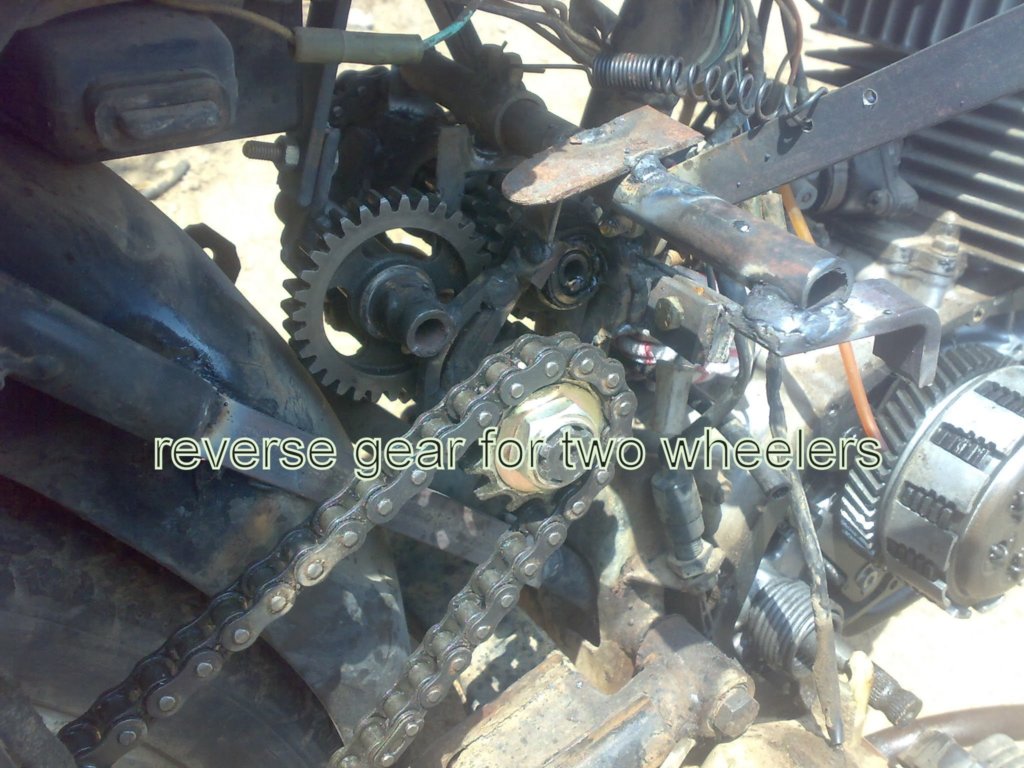 Latest 2019-20 Mechanical projects in Bangalore, latest IEEE mechanical projects for final year mechanical students , Best IEEE mechanical projects for final year engineering students , Best final year mechanical projects for engineering students, List of mechanical based projects, Best IEEE based mechanical projects for final year engineering students, Final year mechanical project center and training institute in Bangalore, Academic mechanical project for final semester students in Bangalore, Latest IEEE mechanical projects for engineering and diploma students, Top IEEE mechanical based project consultancy in Bangalore.