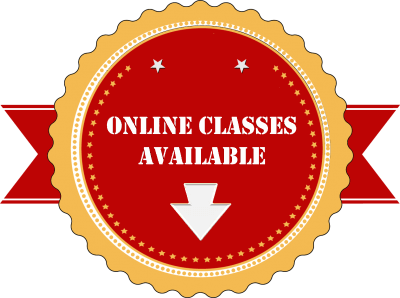 For Outstation Students, we are having online project classes both technical and coding using net-meeting software
For details, Call: 9886692401/9845166723
DHS Informatics a leading academic mini project solution providing company in Bangalore, INDIA. We Provide Mini-Projects for all branches of Engineering, Diploma and M-Tech Students All the projects are developed according to IEEE Standards. We offer academic projects at various levels ranging from graduates to masters (Diploma, BE, M. Tech, MCA, M. Sc, BCA (CS/IT))..
As a part of our vision to provide hands-on experience to the students we invite them from the stream of Electronics, Electricals, Instrumentation, Computer Science and Information Science to carry out their academic mini project works at our institute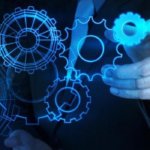 DHS Informatics offers software mini projects for final year engineering , m-tech and diploma students. With more than 15years experience, we have developed around 4000 + java projects for computer science .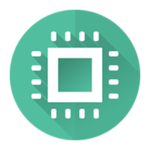 DHS Informatcis  offers academic mini project and training on latest embedded technologies available with best in class experts. One of the leading final year project consultancy for ECE | EEE | Telecom and Bio – Medical students in Bangalore , INDIA.