software training bangalore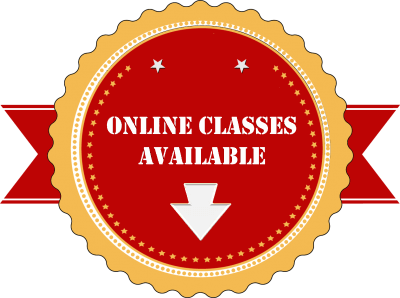 For Outstation Students, we are having online project classes both technical and coding using net-meeting software
For details, Call: 9886692401/9845166723
Industry Experts are providing training for Python, Android, IOT, Java, Spring & Hibernate, Advance Excel, Excel VBA. 100% Placement training also provided for job seekers. Final year students can learn and do the project by themselves.software training bangalore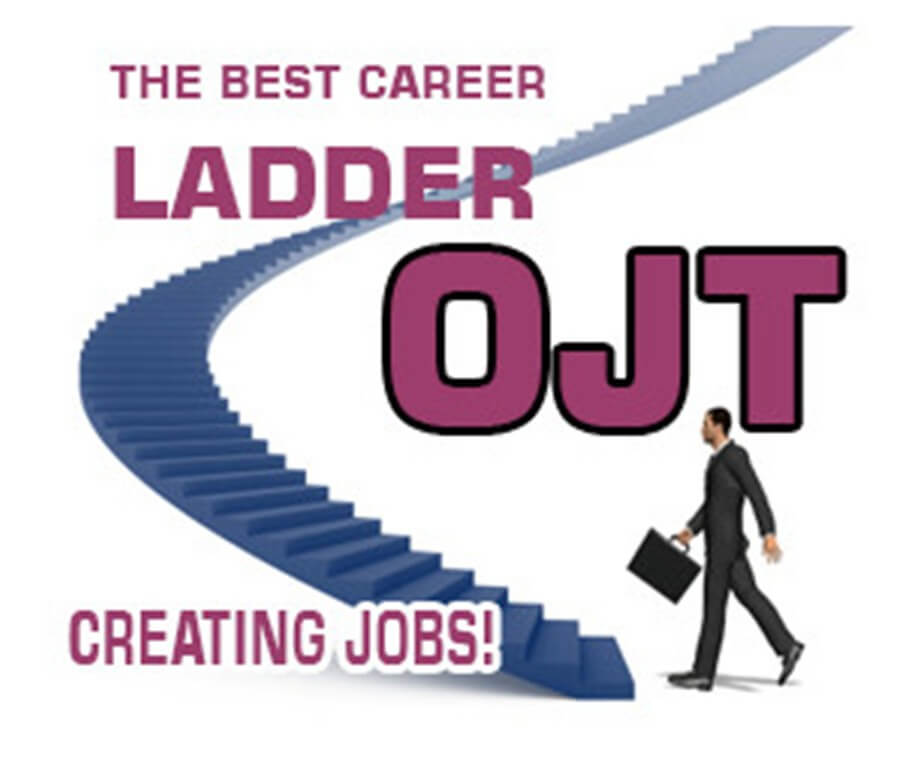 This course is designed to take a job oriented training and get place in the top most companies.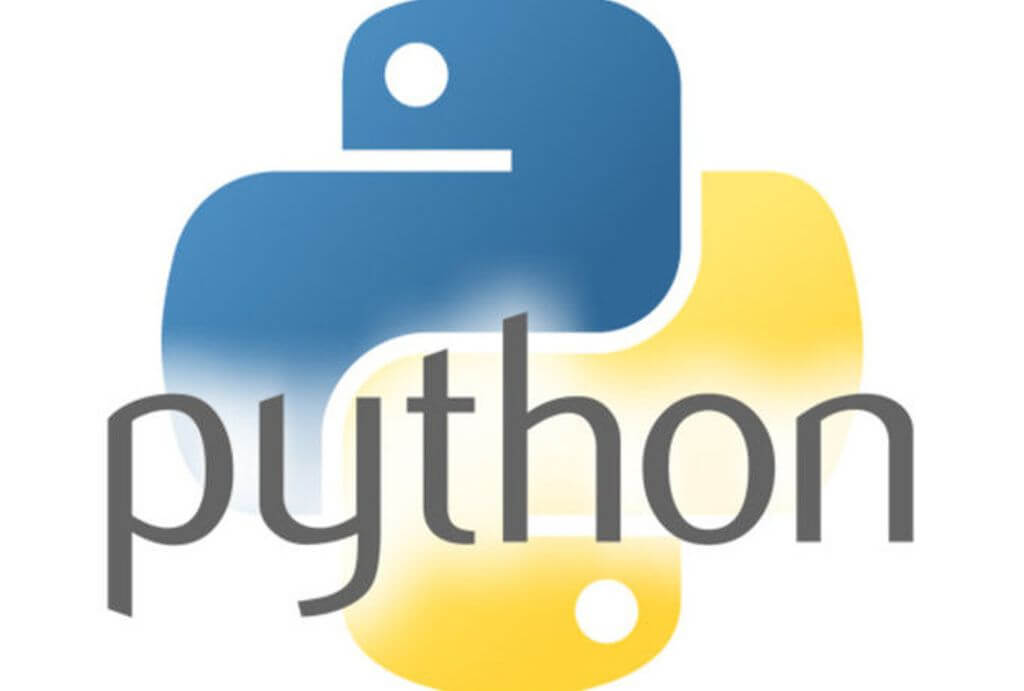 This course is designed to take a junior level programmer with limited knowledge about PYTHON to a competent level Python  software designer!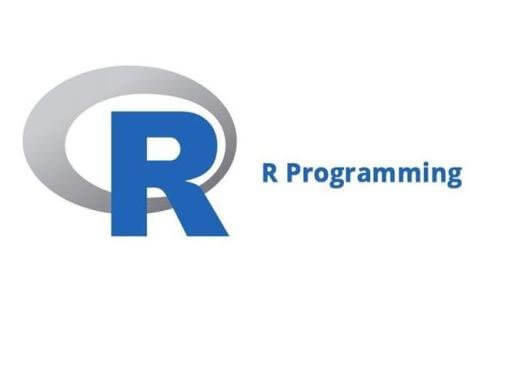 This R Language training course is designed to provide a solid foundation in R Language Programming and IDE R Studio for programmers who are already proficient in another language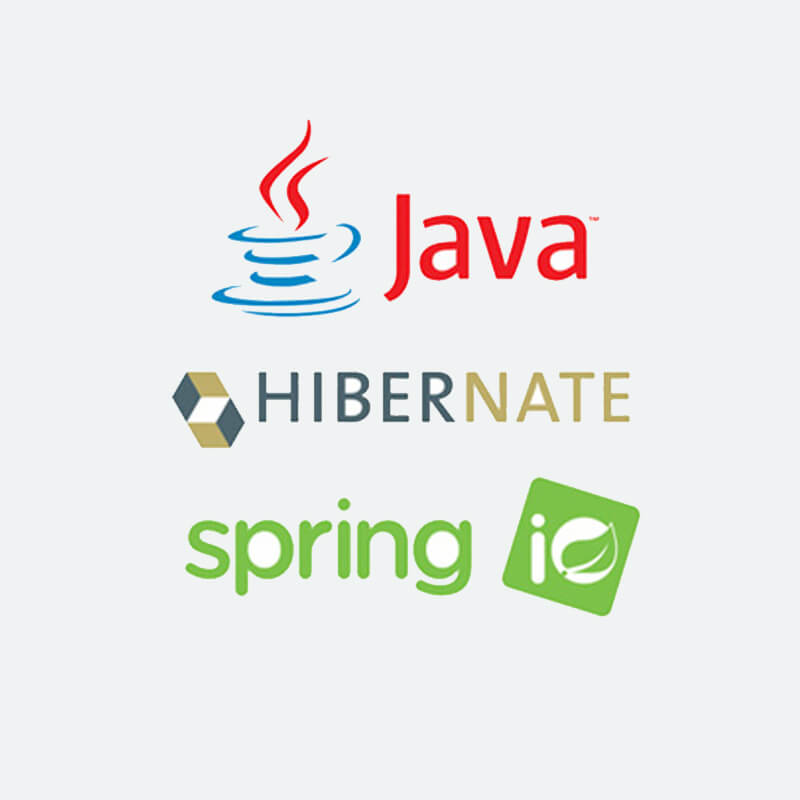 This course covers the LATEST VERSIONS of Spring and Hibernate! Build a complete Spring MVC + Hibernate CRUD web app. all from scratch!  Spring Core, AOP, Spring MVC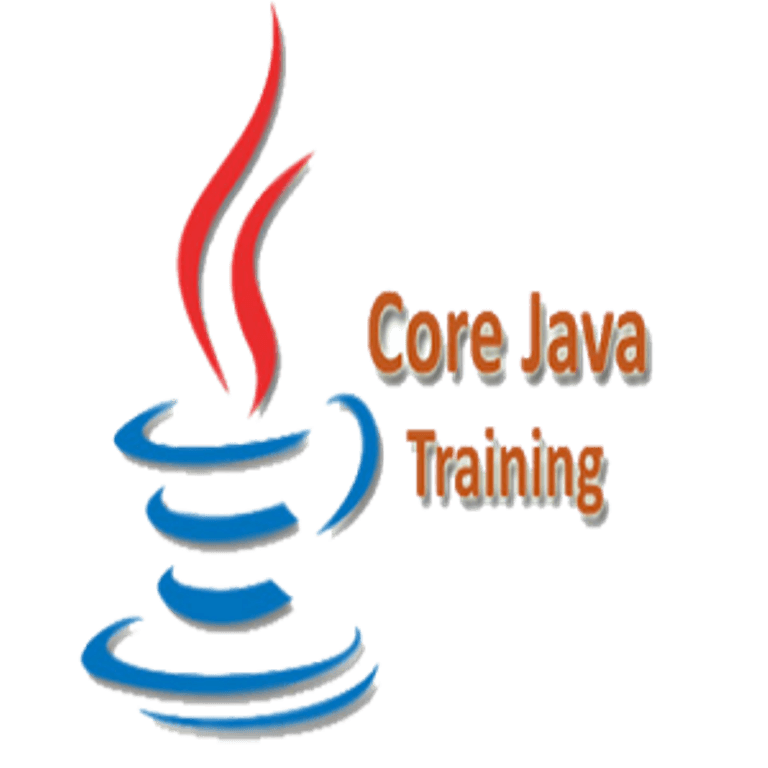 This Java training course is designed to provide a solid foundation in Java programming and Eclipse for programmers who are already proficient in another language.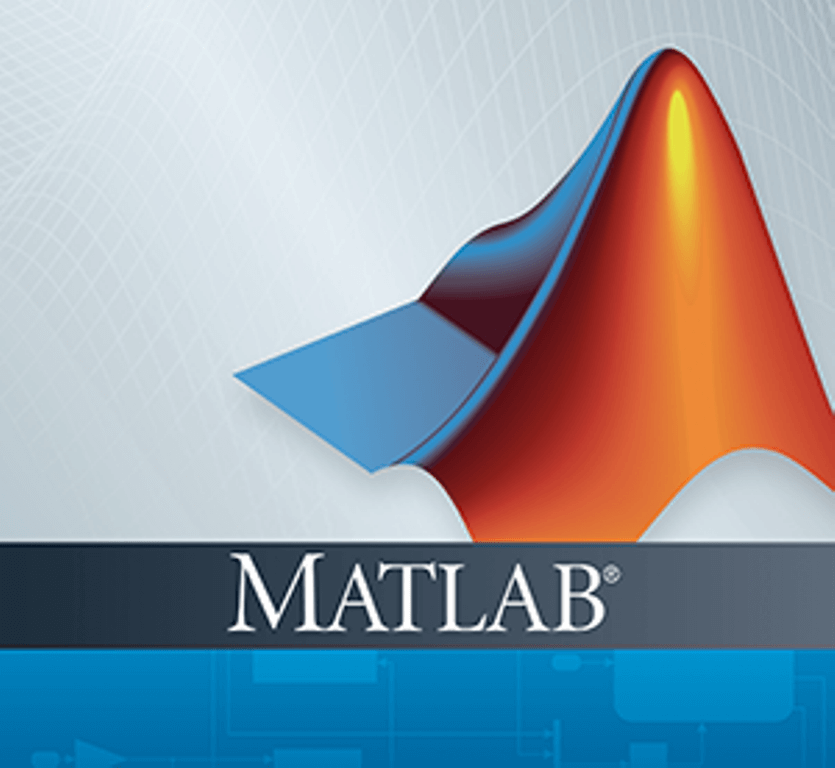 This course covers the LATEST VERSIONS of MATLAB   Build a complete project from MATLAB. all from scratch!  MATLAB Graphics, Programming, Communication Toolbox
software training bangalore
Why we need Software Training?
Now-a-days cracking an interview is one of the biggest challenges for the student job seekers. They don't have the required training to clear the interviews and they lose their motivation. Therefore it is quite clear that students require the essential basic training to crack some of these tricky and witty interviews. By acknowledging this fact DHS informatics has come up with an effective software training in Bangalore to tackle such problems faced by the amateur job seekers.
OUR SERVICE
DHS informatics is one of the pioneer software training institute in Bangalore. We provide the interested students software training in Bangalore to learn software skills like Python, IOT, Android, Java, Advance Java, Spring & Hibernate, C, C++, Advanced Excel, Excel VBA.
In addition to that DHS informatics also gives special soft skills training along with software training in Bangalore which helps in attending the interviews with an increased level of confidence. Some of these programs are: communication training, Group Decision training, Personality Development training, Mock Interview etc.
On JOB Training – Placement Training Program
Bangalore is IT-hub where students can enjoy and learn at the same time.  DHS Informatics also has an On Job Training (OJT) program in all the streams which covers the basic to advance level of software training and gives real time experience to the students. Through OJT program, students are able to get their dream jobs in Bangalore and other places. Bangalore is the only place where most of the IT companies are located in India. Bangalore is the most attractive IT / ITes outsourcing hubs in the world.
DHS Informatics is only place in Bangalore where students can able to get Software Training + Soft skill Training + Value added training all together in this Placement Training Program to get the dream job in less time.
DHS Informatics offers software training in Bangalore by allowing the students to work on real time projects. Industrial Experts from MNC companies are guiding projects to the students with suitable real time examples. After software training, students can apply for jobs in MNC companies and will be able to crack it. If you are unable to get a job as of now, stop worrying because your search ends here. With our expert guidance and experience we assure you that you will reach greater heights if you let us help you out.
Advantage of OJT software training bangalore
Our Placement Officer gets many job openings (fresher & Experienced) from various IT / ITes / Ecommerce Companies which will be shared to our OJT students and send you for interviews till you get JOB.
100+ Software Companies hire from us.
Our OJT Students attend interviews every week across companies.
Assist students in preparing their Resume as per Industry Standards
Will send your Resumes to Companies till you get JOB
Give you Interview Question and Answers which are Asked in Companies
Conduct Mock Exams and Mock Interviews to Boost your Confidence Level.
Totally Support till you Get Your Dream JOB.