PHP projects bangalore | PHP mini projects | 2018-2019 Final year PHP projects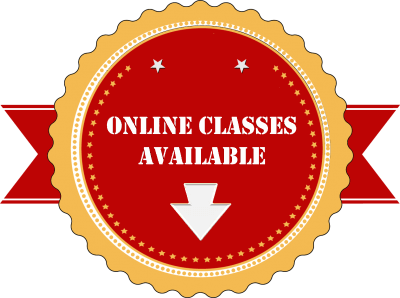 For Outstation Students, we are having online project classes both technical and coding using net-meeting software
For details, Call: 9886692401/9845166723
DHS Informatics provides PHP Projects with best papers implementation. Below mentioned are the 2018-2019 best PHP Projects  for CSE, ECE, EEE  engineering students.
For further details call our head office at +91 98866 92401 / 98451 66723, we can send synopsis and papers based on students interest. For more details please visit our head office and get registered.
We believe in quality service with commitment to get our students full satisfaction.
We are in this service for more than 15 years and all our customers are delighted with our service.
PHP projects bangalore | PHP mini projects | 2018-2019 Final year PHP projects
The PHP Hypertext Preprocessor (PHP) is a programming language that allows web developers to create dynamic content that interacts with databases. PHP is basically used for developing web based software applications.
Self-referentially short for PHP: Hypertext Preprocessor, an open source, server-side, HTML embedded scripting language used to create dynamic Web pages.
In an HTML document, PHP script (similar syntax to that of Perl or C) is enclosed within special PHP tags. Because PHP is embedded within tags, the author can jump between HTML and PHP (similar to ASP and Cold Fusion) instead of having to rely on heavy amounts of code to output HTML. And, because PHP is executed on the server, the client cannot view the PHP code.
PHP can perform any task that any CGI program can do, but its strength lies in its compatibility with many types of databases. Also, PHP can talk across networks using IMAP, SNMP, NNTP, POP3, or HTTP.
PHP was created sometime in 1994 by Rasmus Lerdorf. During mid 1997, PHP development entered the hands of other contributors. Two of them, Zeev Suraski and Andi Gutmans, rewrote the parser from scratch to create PHP version 3 (PHP3).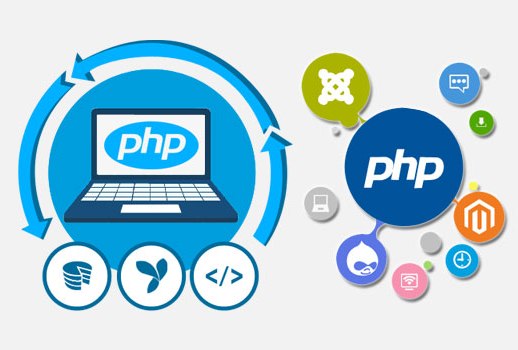 Summary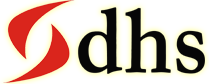 Service Type
Quality IEEE Projects with Training and Implementation
Provider Name
DHS Informatics
,
Bangalore
,
Jayanagar
,
South India
-
560011
,
Telephone No.9886692401
Area
CSE, ECE, ISE, Mechanical Engineering
Description
DHS is guiding PHD, M.Tech, BE, MCA, BCA, Diploma students in their academic projects and supported the students in various innovations. For final year students DHS Informatics provide project training in domain knowledge and technical knowledge and guided them in their final year & mini projects.