Android mini projects Bangalore | Android mini projects | MCA | M-Tech | B-Tech
DHS Informatics providing  mini projects on android for the final year engineering students. DHS Informatics trains all students to develop their project with good idea what they need to submit in college to get good marks. DHS Informatics offers placement training in Bangalore and the program name is OJT – On Job Training, job seekers as well as final year college students can join in this placement training program and job opportunities in their dream IT companies. We are providing IEEE projects for B.E / B.TECH, M.TECH, MCA, BCA, DIPLOMA students from more than two decades.Android mini projects Bangalore | Android mini projects | MCA | M-Tech | B-Tech
DHS Informatics believes in students' stratification, we first brief the students about the technologies and type of Android projects and other domain projects. After complete concept explanation of the IEEE Android projects, students are allowed to choose more than one IEEE Android projects for functionality details. Even students can pick one project topic from Android and another two from other domains like Android, data mining, image process, information forensic, big data, android, Android, data science, block chain etc. DHS Informatics is a pioneer institute in Bangalore / Bengaluru; we are supporting project works for other institute all over India. We are the leading final year project centre in Bangalore / Bengaluru and having office in five different main locations Jayanagar, Yelahanka, Vijayanagar, RT Nagar & Indiranagar.
Android mini projects Bangalore | Android mini projects | MCA | M-Tech | B-Tech
We allow the ECE, CSE, ISE final year students to use the lab and assist them in project development work; even we encourage students to get their own idea to develop their final year projects for their college submission.
DHS Informatics first train students on project related topics then students are entering into practical sessions. We have well equipped lab set-up, experienced faculties those who are working in our client projects and friendly student coordinator to assist the students in their college project works.
We appreciated by students for our Latest IEEE projects & concepts on final year Android projects for ECE, CSE, and ISE departments.Android mini projects Bangalore | Android mini projects | MCA | M-Tech | B-Tech
Latest IEEE 2018-2019 projects on Android with real time concepts which are implemented using Java, MATLAB, and NS2 with innovative ideas. Final year students of computer Android, computer science, information science, electronics and communication can contact our corporate office located at Jayanagar, Bangalore for Android project details.
| S.NO | ANDROID MINI PROJECTS |
| --- | --- |
| 1 | PRIVACY-PRESERVING LOCATION-PROXIMITY FOR MOBILE APPS |
| 2 | DUMMY-BASED USER LOCATION ANONYMIZATION UNDER REAL WORLD CONSTRAINTS |
| 3 | MOBILE ATTENDANCE USING NEAR FIELD COMMUNICATION AND ONE-TIME PASSWORD |
| 4 | STAMP: ENABLING PRIVACY-PRESERVING LOCATION PROOFS FOR MOBILE USERS |
| 5 | KNOWLEDGE-ENHANCED MOBILE VIDEO BROADCASTING (KMV-CAST) FRAMEWORK WITH CLOUD SUPPORT |
| 6 | MONET: A USER-ORIENTED BEHAVIOR-BASED MALWARE VARIANTS DETECTION SYSTEM FOR ANDROID |
| 7 | P-LINT: A PERMISSION SMELL DETECTOR FOR ANDROID APPLICATIONS |
| 8 | EFFICIENT MULTI-FACTOR AUTHENTICATED KEY EXCHANGE SCHEME FOR MOBILE COMMUNICATIONS |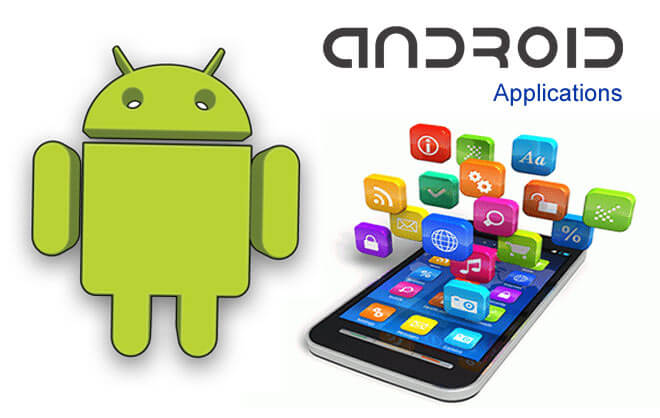 Summary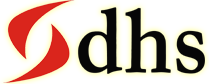 Service Type
Provider Name
DHS Informatics
,
Bangalore
,
Jayanagar
,
South India
-
560011
,
Telephone No.9886692401
Area
CSE, ECE, ISE, Mechanical Engineering
Description
DHS is guiding PHD, M.Tech, BE, MCA, BCA, Diploma students in their academic projects and supported the students in various innovations. For final year students DHS Informatics provide project training in domain knowledge and technical knowledge and guided them in their final year & mini projects.